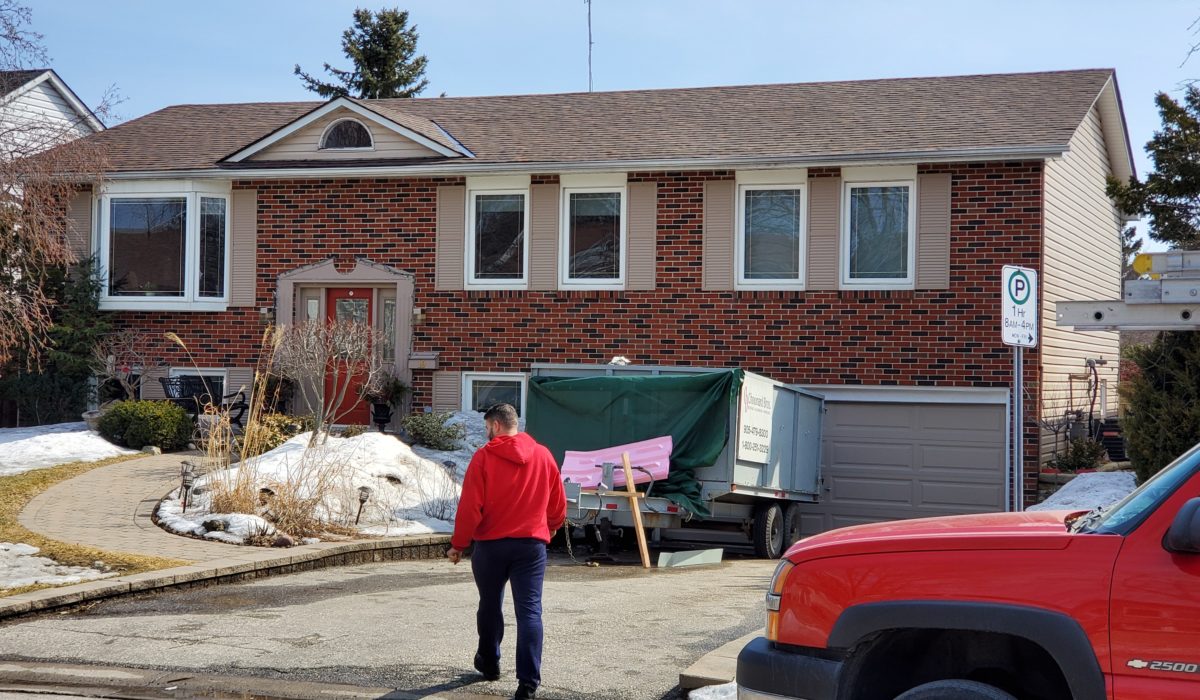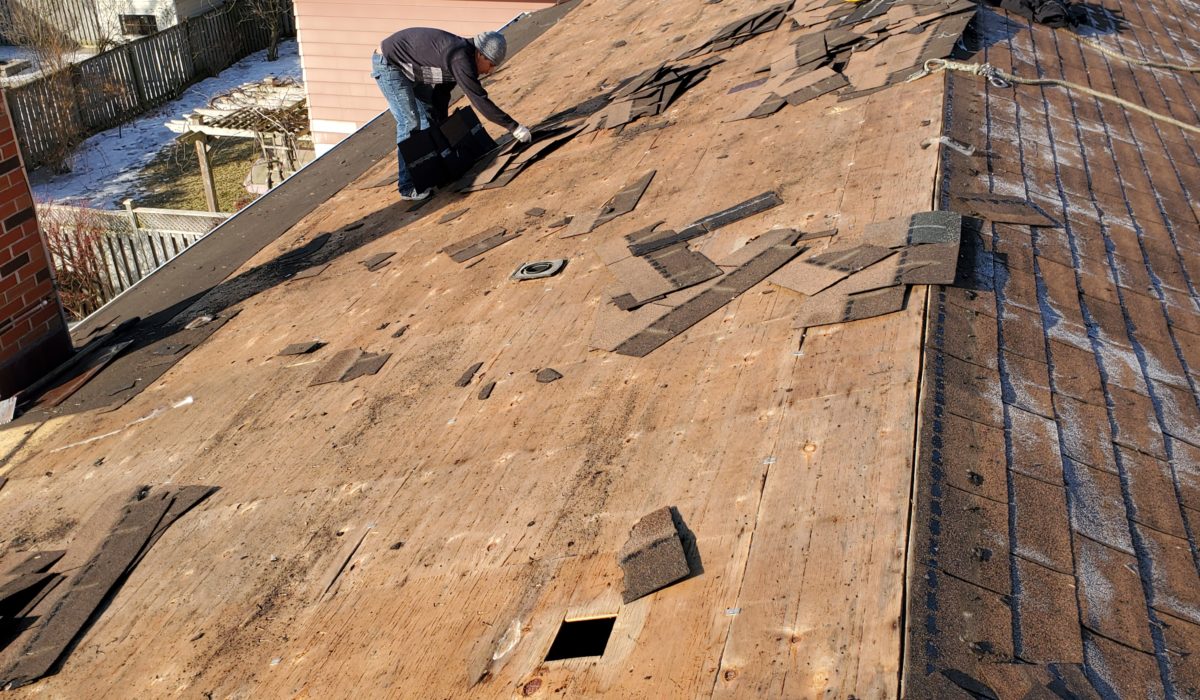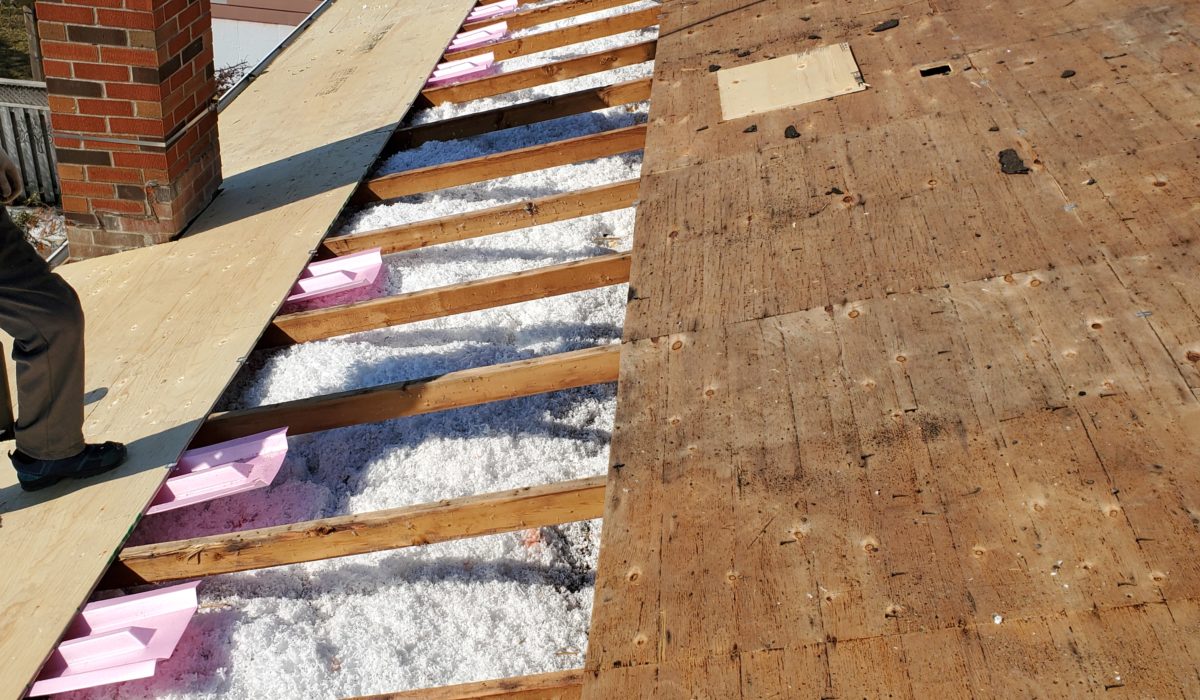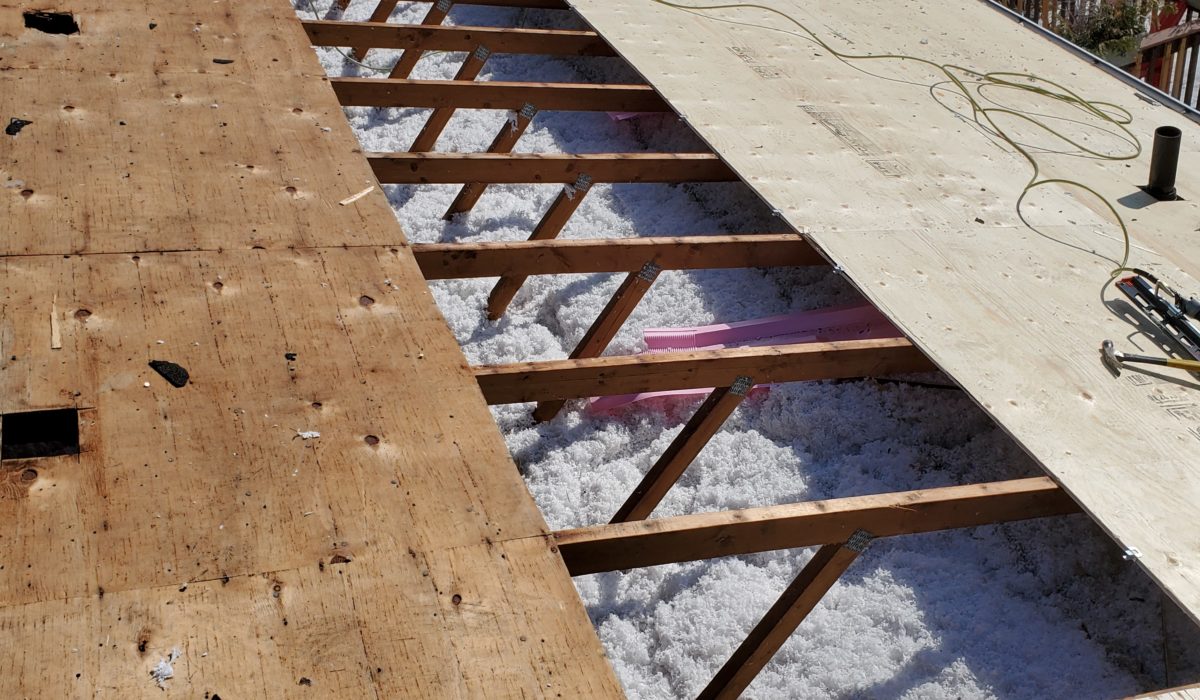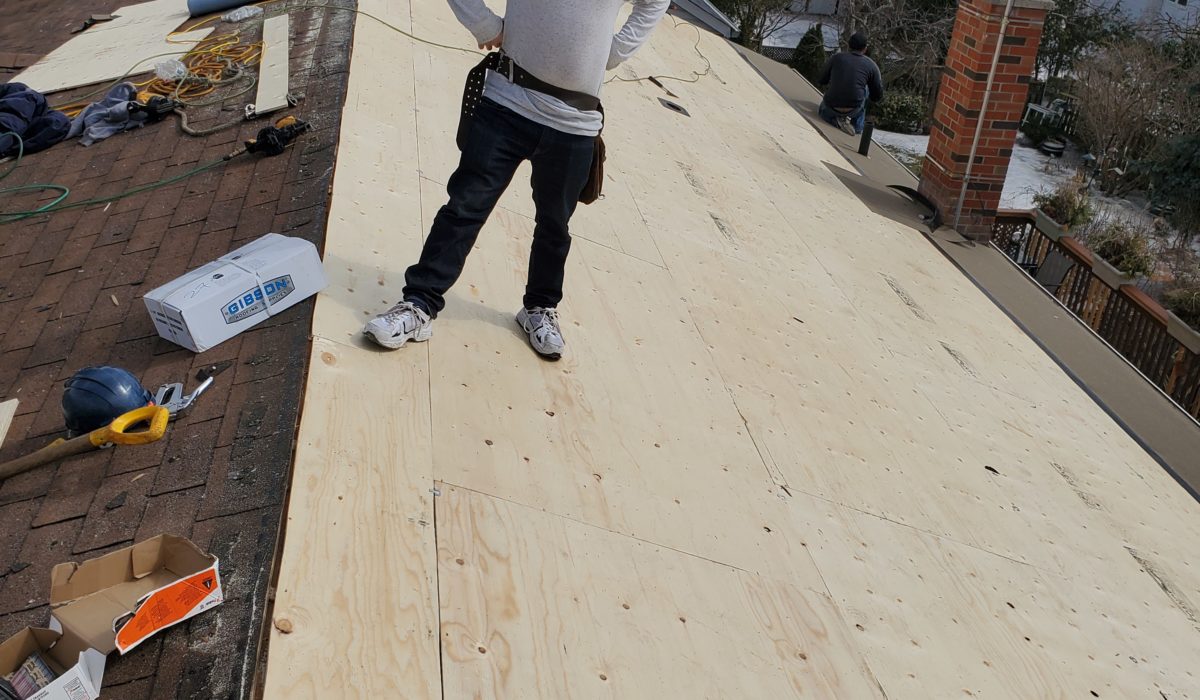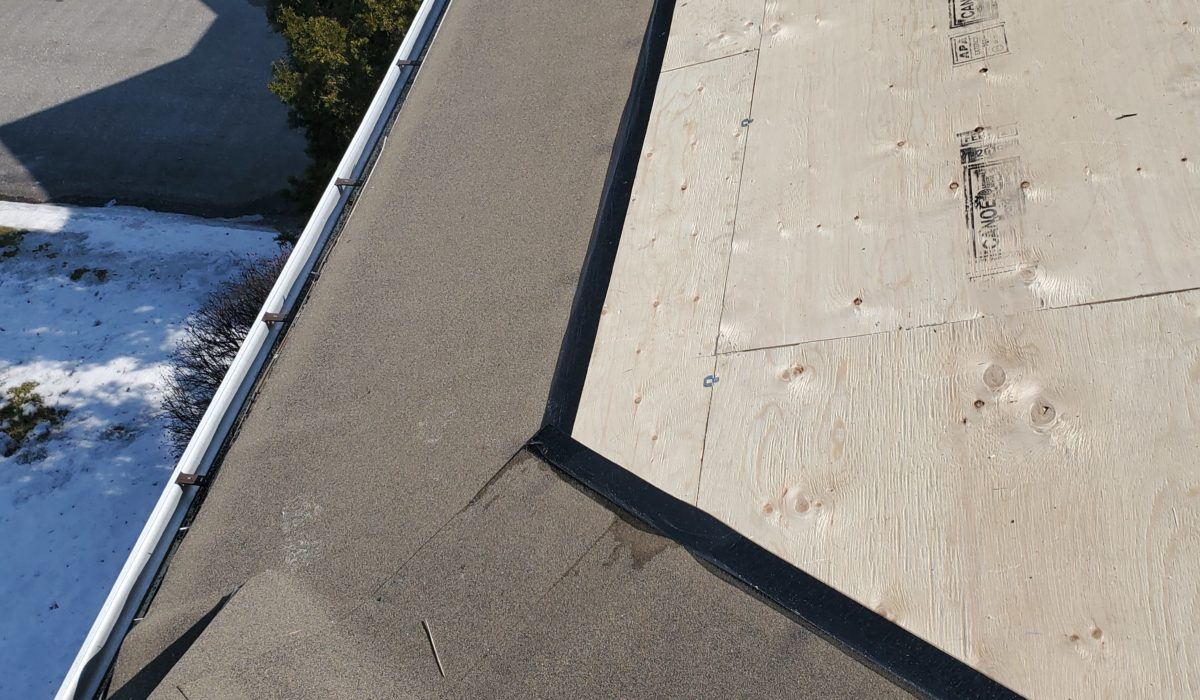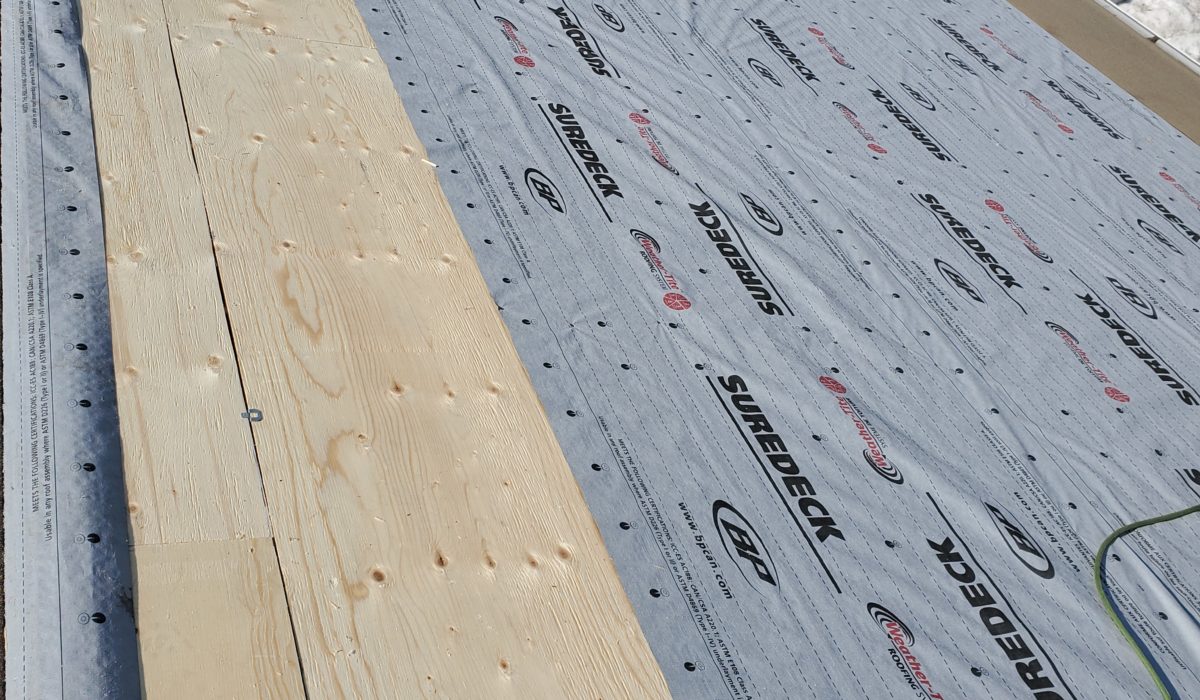 In this project we made a full roof repair.
The process started from the replacement of the plywood, repairing the roof ventilation, installing ice-water shield, covering all the roof with synthetic paper and the final step Installing Shingles and thats what we call a full roof repair.
Triplex Roofing offers the best roofing quality and maintain the highest standards in Toronto, Canada.
We are going to present to you some photos from the process: