A roof you can
count on!
SMART SOLUTION
We specialize in all strip-shaped
roof coverings and roof shingles.
Our Best Roofing
Services & Consulting
SMART SOLUTION
Triplex Roofing has the expertise to provide every project with optimal roofing. We specialize in all strip-shaped roof coverings and roof shingles.
WHAT WE DO
We'r Prodviding Quality
Roofing Services
We are specialized in all sheet-shaped roof coverings such as APP / SBS /EPDM /PVC /EP /ECB /FPA and roof shingles. Whether it concerns the installation of complete roof systems for large or small renovation projects, the development of a plan for roof maintenance or new construction projects, our non-binding technical advice and quotations give you clear insight into the possibilities and the associated costs. 
EXPLORE RECENT WORKS
Explore Our Latest Projects
And Recent Works
A slate roof is a premium roof system made primarily out of natural slate tiles
DETAILS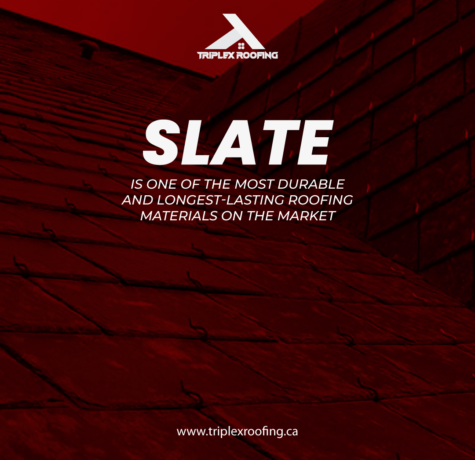 Stop adding expenses to your electric bills, what's cooler than having the sun shine right
DETAILS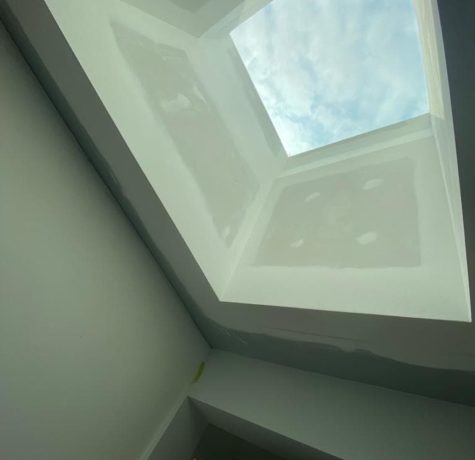 In this project we made a full roof repair. The process started from the replacement
DETAILS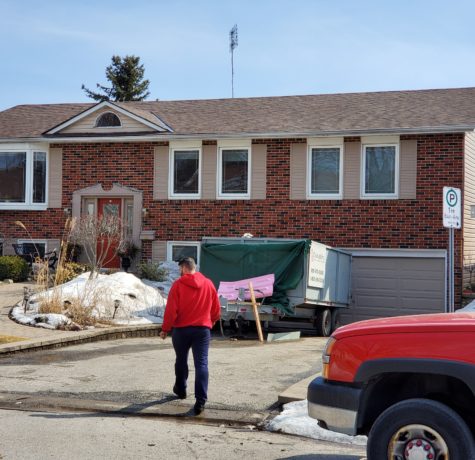 Don't forget to hit the
5 stars on Google!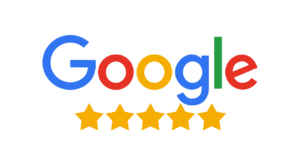 STATS
Leading Way In Roofing & Repair Construction!
Having happy clients is our main goal, and the way we chose is by offering the best service. 
So we have a new roof. It looks beautiful and will last us a lifetime. Triplex crew have done a magnificent job. Right from the start I felt that our cooperation would yield a nice result. Everything seemed right: the estimate, the communication and then the work itself. It wasn't just about putting the tiles on top of our house. Triplex crew were thorough, punctual and tidy. They were as polite as they were funny. I appreciate when the job at hand is something more than just work done and money paid. Nothing was too difficult for them. They were patient and followed on with suggestions and little requests. We have a nice new roof, but dealing with them was equally nice and has left a lasting impression. I would recommend Triplex Roofing services anytime to anyone. Thank you.
Amaizing job! Staff is so so professional. It was done in time and i am loving it. I highly suggest this company for anyone that wants a new and awesome roof.
The guys working were very proffesional and responded within the day. They got every issue covered with minor hassle and the pricing was great!
Our Partners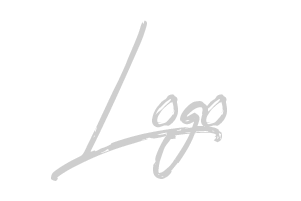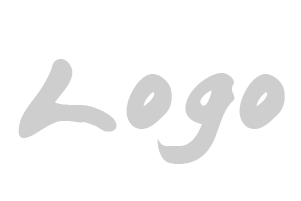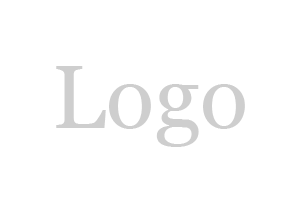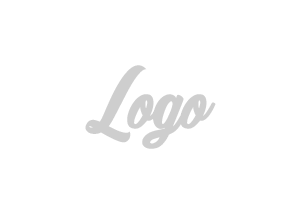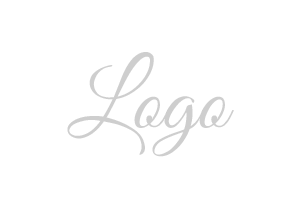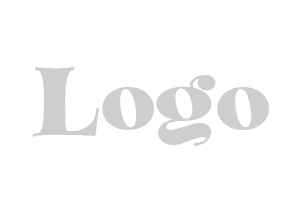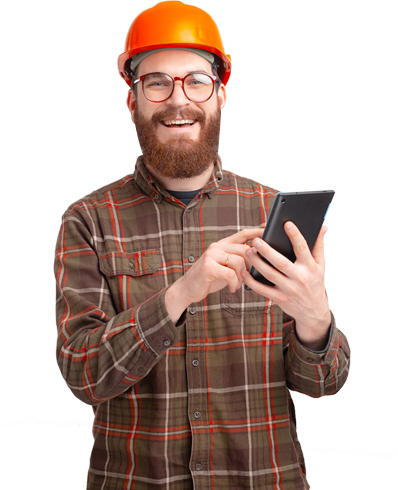 Let us contact you
Need Any Roofing Help?