Flat Roof
Efficient, professional and affordable flat roofing solutions
Make us your first choice for Flat Roof Construction
Forget all of the old stereotypes about flat roofs – considerable innovation in their design and installation has taken place in recent years, helping to make a high-quality flat roof a fuss-free and affordable addition to your home or business premises.
Triplex Roofing specialises in the installation and repair of a vast range of types of North East Flat Roofs, from GRP fibreglass, EPDM and bitumen to polycarbonate, concrete and marine ply.
When this expertise is combined with the high standard of training given to our staff and long back catalogue of completed past projects and happy customers, you can have the utmost confidence in choosing us to install the most suitable flat roof for your needs.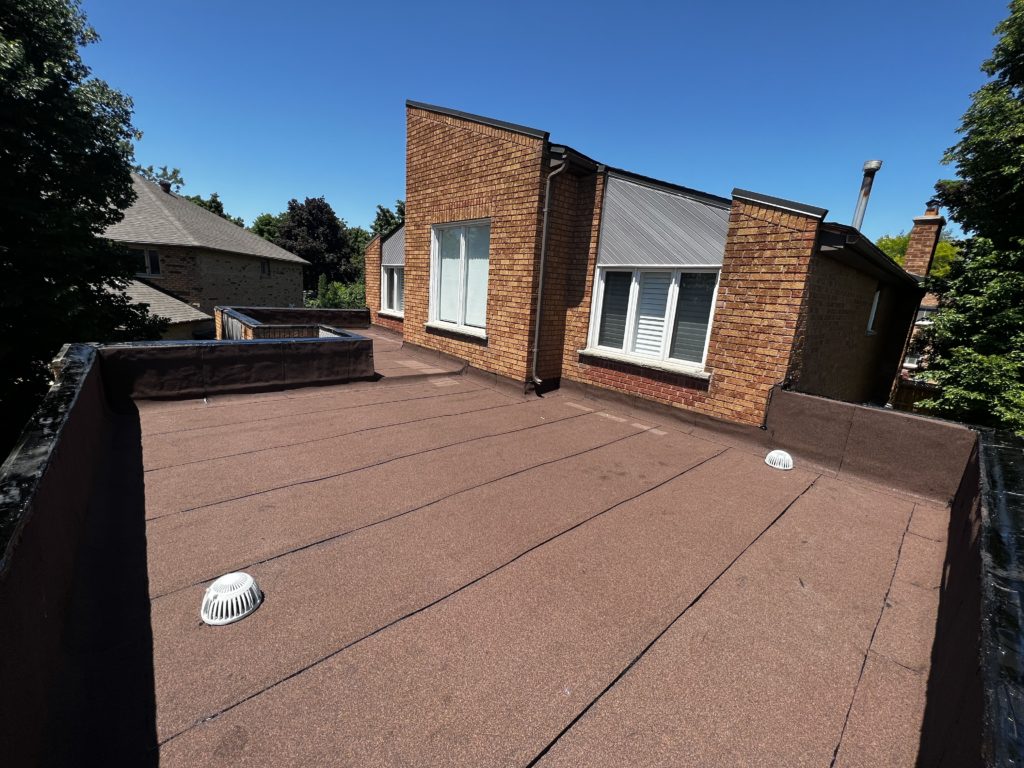 If you want efficient, professional and affordable flat roofing solutions then Triplex Roofing is the best choice you could pick. Our team has the right tools and years of experience to get the job done. Installing flat roofs takes a certain amount of skill that not anybody could acquire. If badly managed, the improper installation might lead to significant damage. Considering our team's years of experience and skills, we'll make sure the installations follow all the safety guidelines to provide the safest flat roofing installations.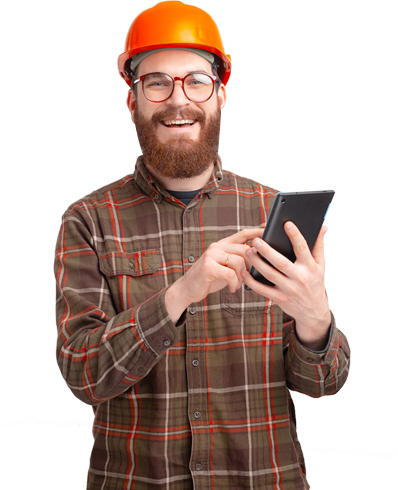 Contact Form
Need Any Roofing Help?