Slate / Polysand
All of the natural beauty of a slate roof can be yours
Our tiles being almost unbreakable from our Polysand composite material with UV protection that guarantees no color change or fade. Get the full protection from wind, sun, snow and rain with Triplex Roofing.
While we will always be great advocates for the benefits of rubber, EPDM and GRP roofs here at Triplex Roofing, we also realise that many homeowners across the North East of England – and beyond – can't surrender their love of traditional slate roofing.
That love is a very understandable one. Slate roofing, after all, has served our homes for centuries on account of its pleasing appearance and naturally formed tile shape.
Choose Triplex Roofing to install or repair your property's slate roof, and you can look forward to unparalleled standards of workmanship and a final roof that will continue to look good and deliver the best possible performance in all weathers for many years to come.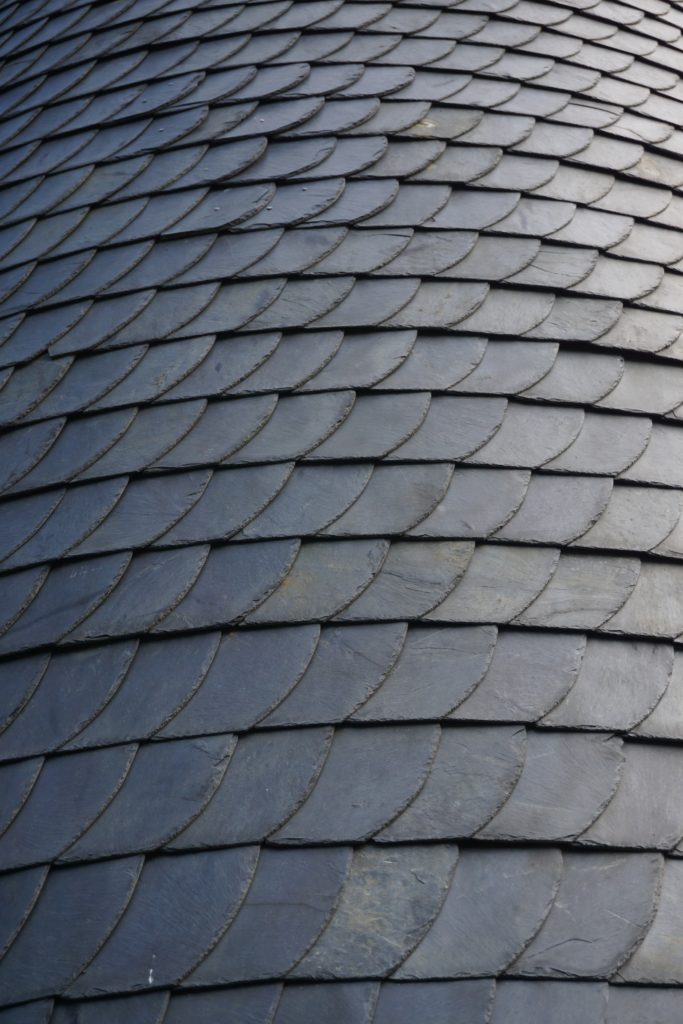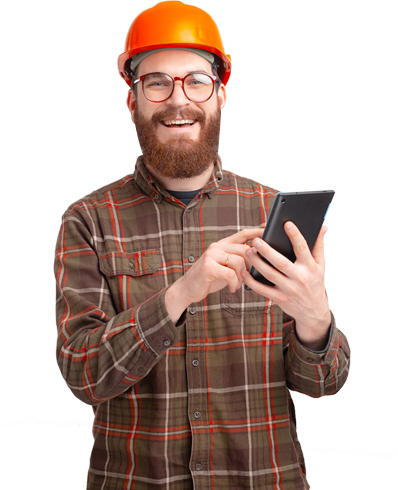 Contact Form
Need Any Roofing Help?