Duradek
Elevate all of your outdoor living space in style with Duradek
With over 40 years of proven performance and more than 150 million square feet of vinyl
installed, Duradek offers a waterproofing solution for a variety of deck styles in both
residential and commercial applications.
Considered the pioneer of the vinyl decking industry, Duradek is committed to this leadership position. The company invests heavily in ongoing product testing and third-party quality control.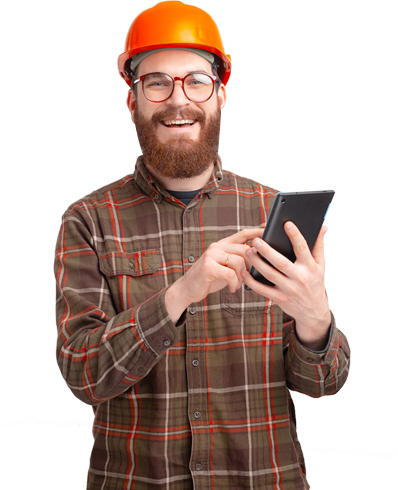 Contact Form
Need Any Roofing Help?