Roof Repair
The specialist services that make all of the difference
Leaks in your roof could be really dangerous and a problem if left unattended. Triplex Roofing is always ready to help you with roof repairing services to keep your house dry and safe.
We realise that for so many of you who need to contact us, there will be work that you require us to perform on your home on an urgent or unusual basis.
We recognise that roofing and construction work is often requested in difficult, distressing and even emergency circumstances. It is in such circumstances that you will demand roofers who act fast, but who also provide the most impeccable quality of work so that you can rest easy.
This explains our commitment to providing all manner of specialist services to help ensure that whatever your own situation, we'll have your property looking great in double-quick time.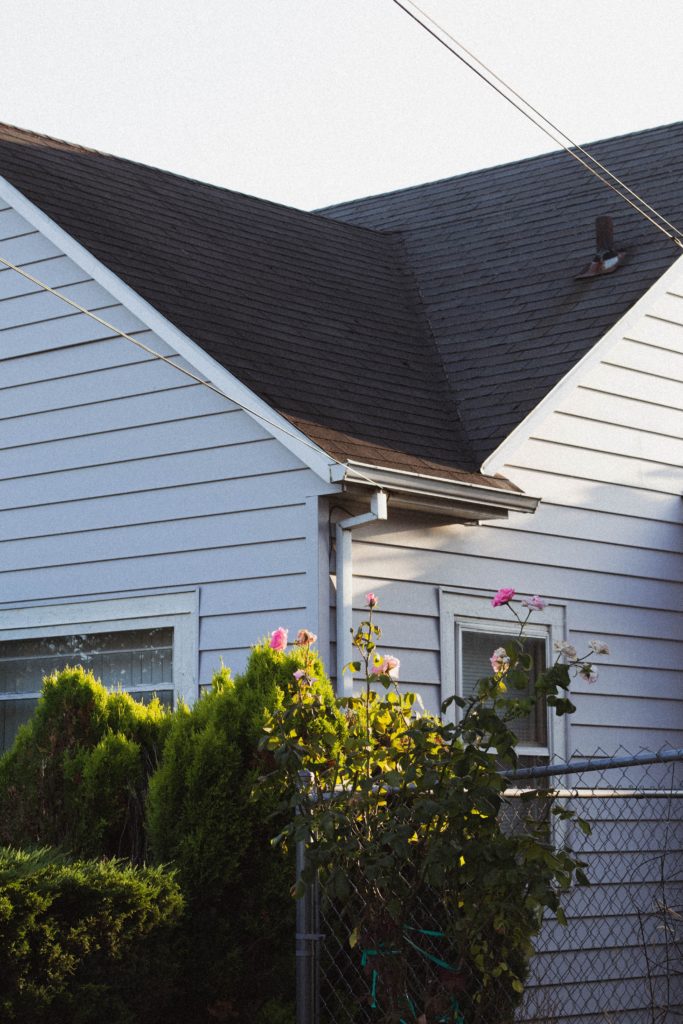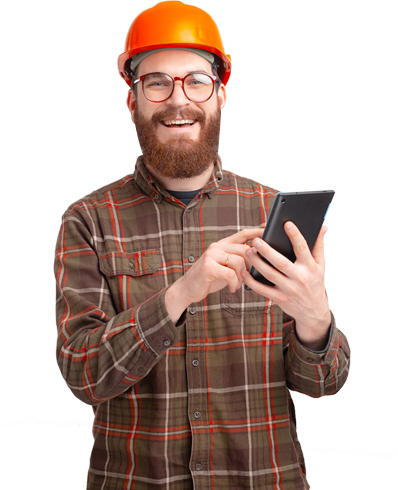 Contact Form
Need Any Roofing Help?