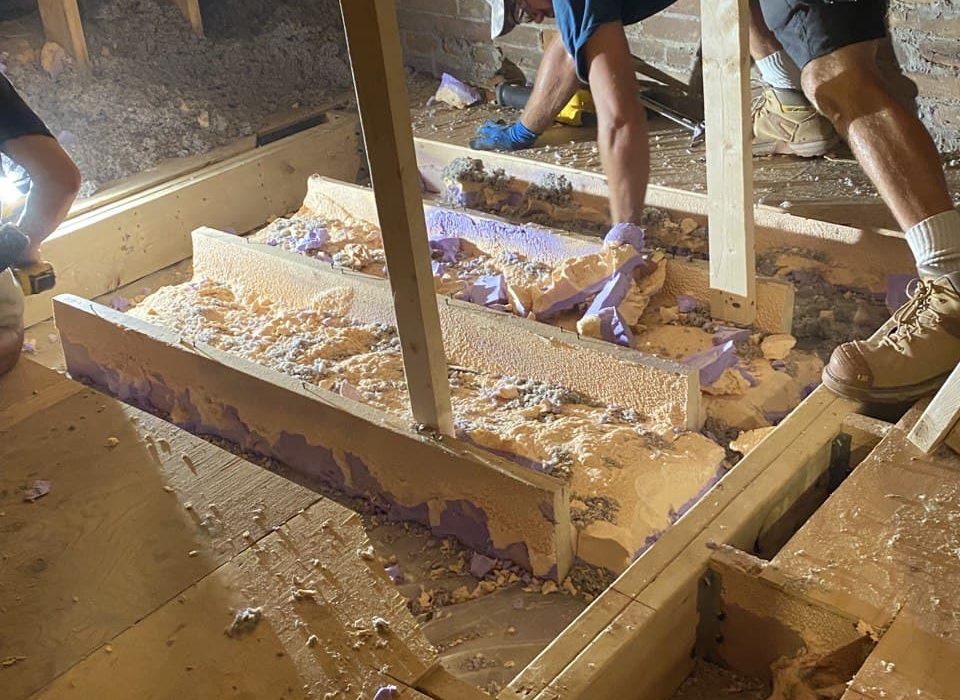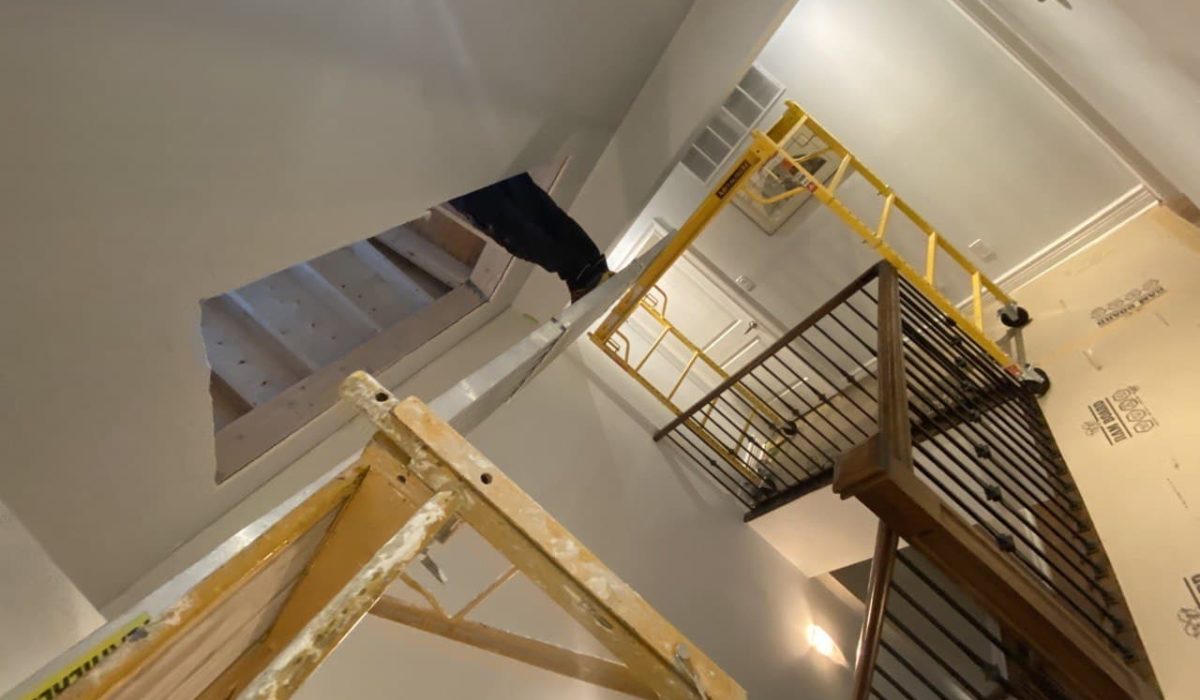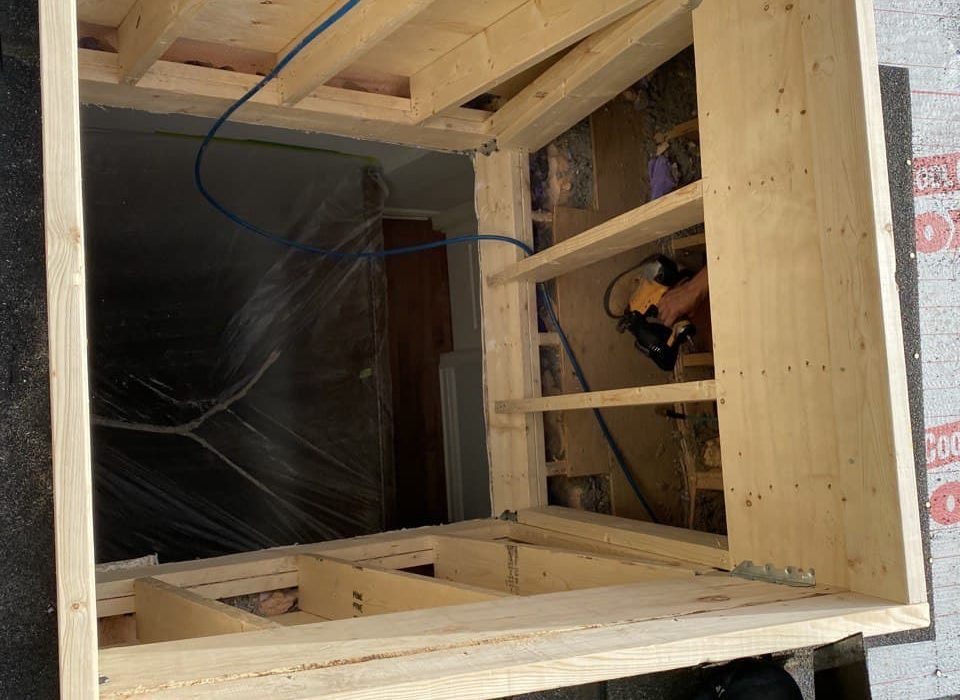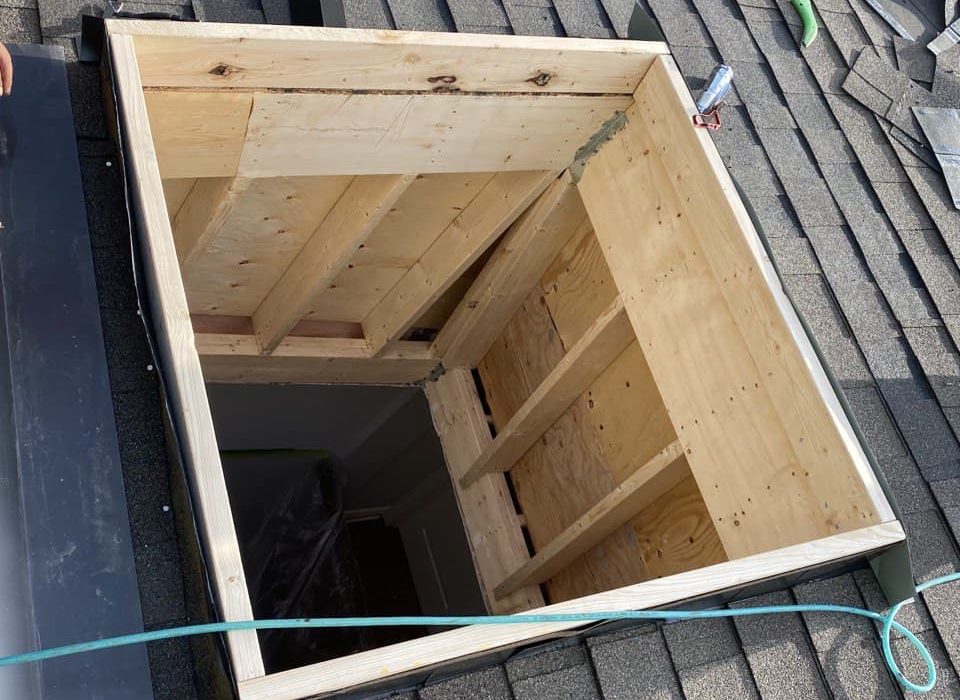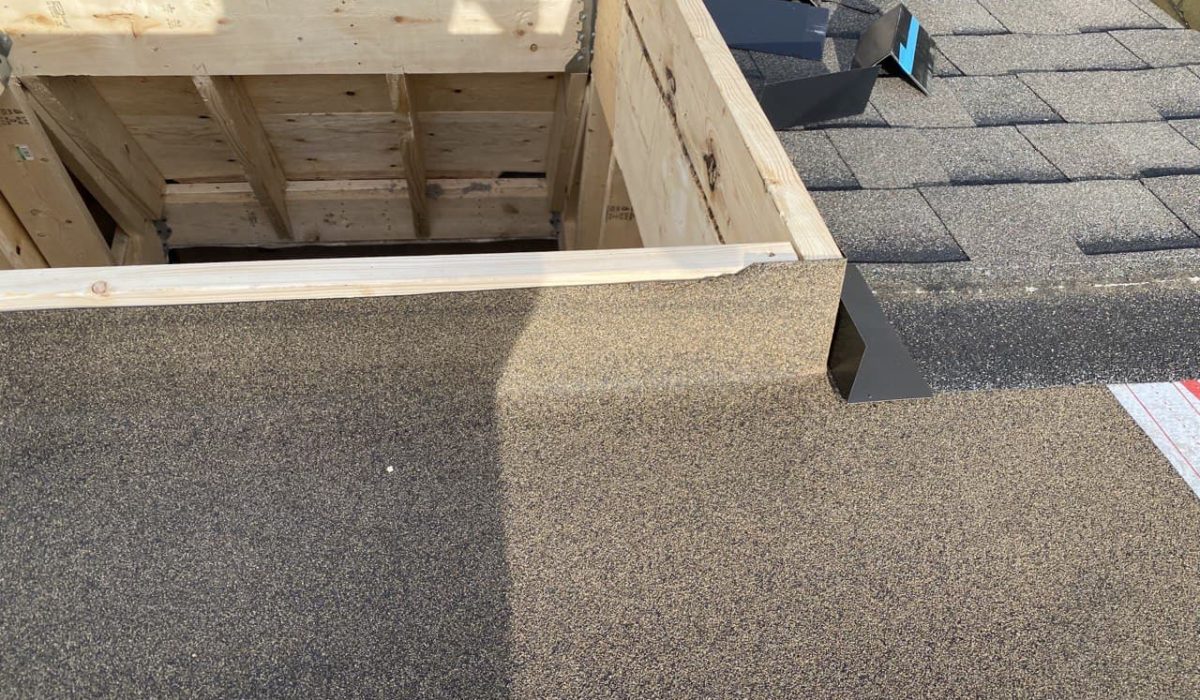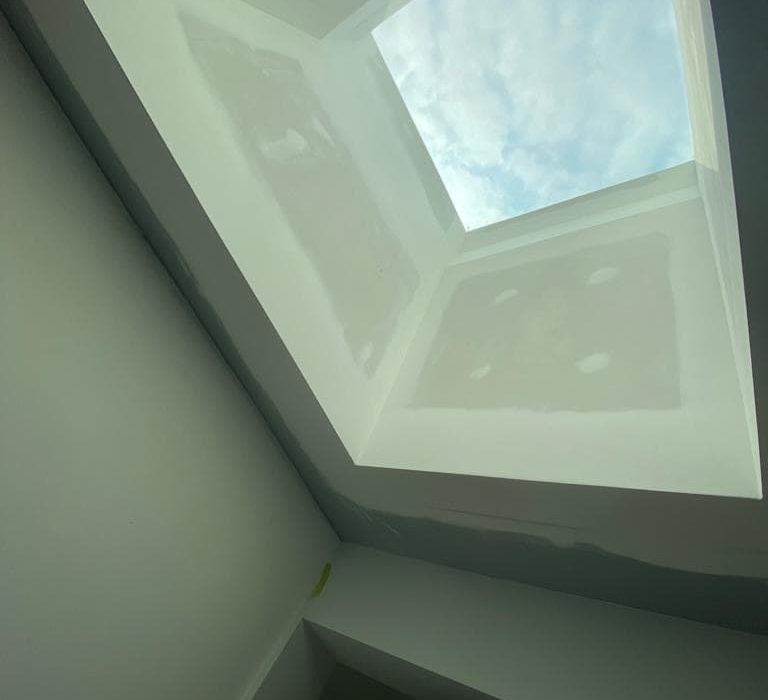 Stop adding expenses to your electric bills, what's cooler than having the sun shine right into your house through a skylight?!
One of the latest projects was the installation of a skylight in Toronto. It was a pleasure the look in the customers eyes feeling the sun into their house.
Triplex Roofing offers the best roofing quality and maintain the highest standards in Toronto, Canada.
We are going to present to you some photos from the process: