A skylight can do wonders for essentially any room in a home
Are you interested in a skylight to bring light into a room or are you looking to add ceiling height and make an architectural statement? Or do you want to add value to your home before a sale by showing off your home's views even more?
When you first look into skylights, you may be a little overwhelmed by the huge variety. There are different types, styles and installation methods. Plus, there is a wide variety of glass types, glazings, covers and shades. 
Our current skylight models come standard with dual paned, LoE3 coated glass, which improves the energy performance rating by 35 percent over skylights from the early 1990s constructed with dual pane clear glass. And if you have acrylic bubble skylights on your home, the energy performance gain is even greater. Our newest models also feature Clean, Quiet and Safe glass with Neat® glass technology.
If a new roof isn't in your near future, consider replacing an older skylight to improve the energy efficiency of your home. At VELUX, we improve the energy performance of our skylights with each new model, so even if you have an older VELUX skylight that works fine, it is often worth replacing it with a newer model.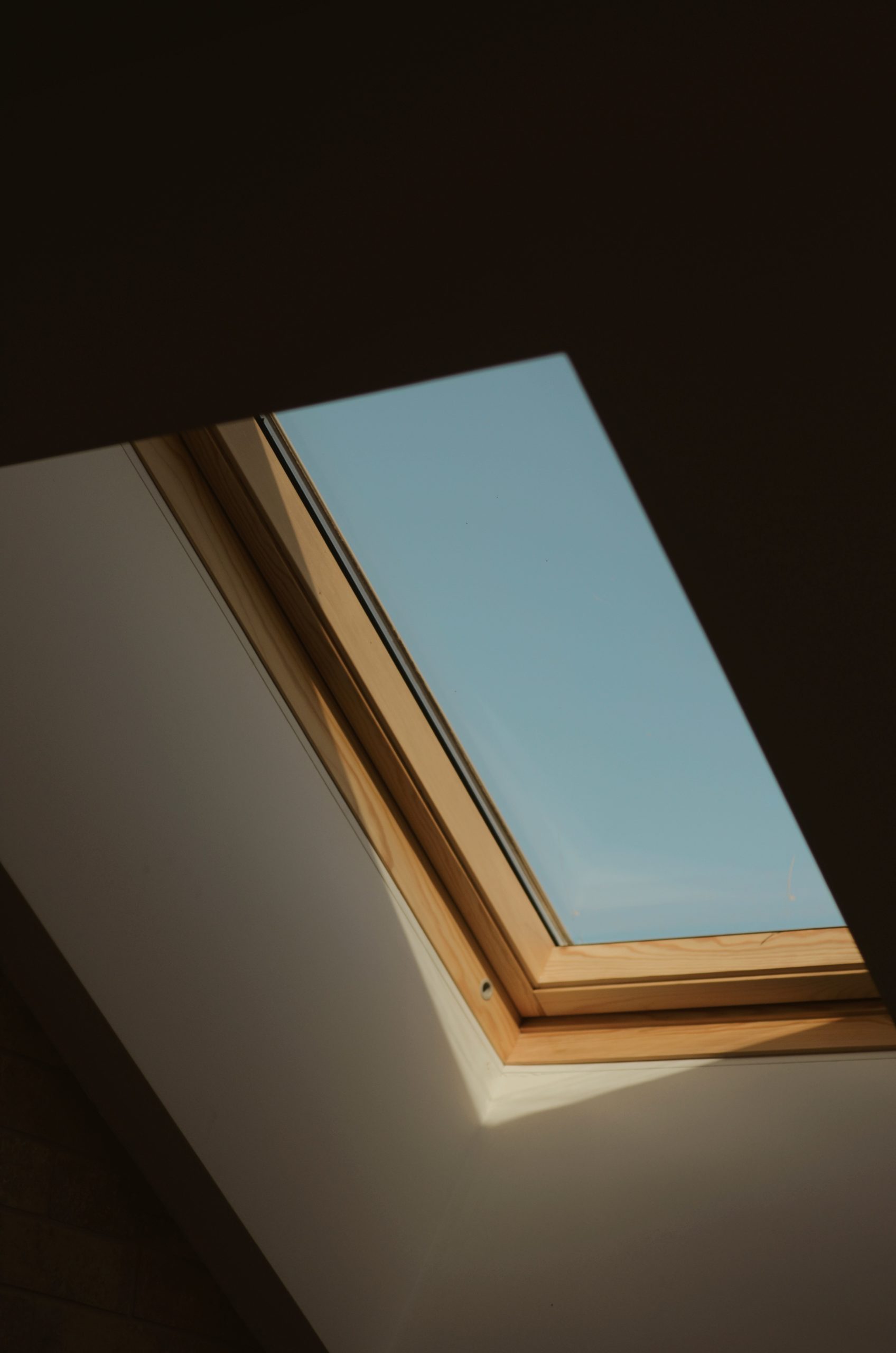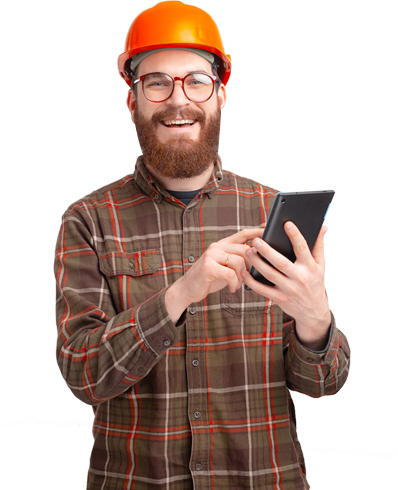 Let us contact you
Need Any Roofing Help?